Why did you purchase that item from the store? Was it something you genuinely needed or a just an impulse purchase driven by something that caught your eye? This plastic packaging inspiration will show you just how powerful packaging can be, even when it's meant to be thrown away.
When packaging is done the right way, it draws attention, sends a message and sells the product faster. Finding the right packaging can be tricky, so we've compiled a list of 8 awesome plastic packaging ideas that can fuel your plastic packaging inspiration.
Fruit Drink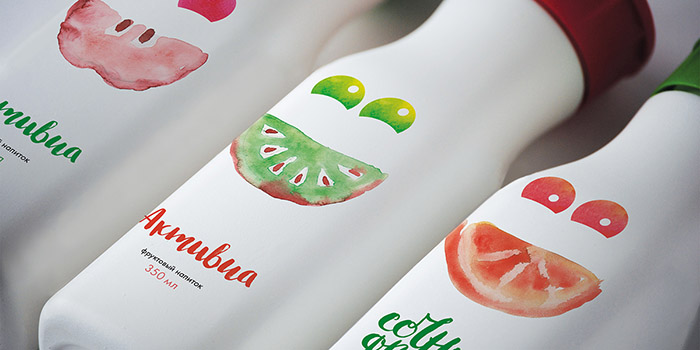 The packaging for this 350ml bottle is designed to be appealing to consumers that care about healthy food. This is a bottle that's tall, printed with vivid patterns and bright colors of fruit in fun face-shaped designs. These printed fruits have pure, natural colors that reflect the energy the juice may give you.
Well Well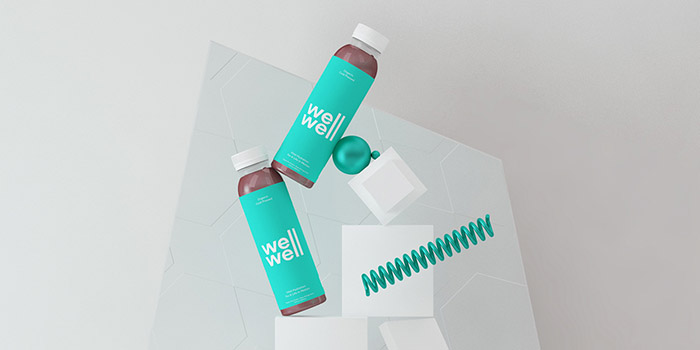 These handheld bottles feature bold writing "well well" on it, and the packaging is totally unique and invigorating, much like the juice it contains. The clear bottles and white lids reflect the same feeling, suggesting a sort of purity from the inside out.
17.5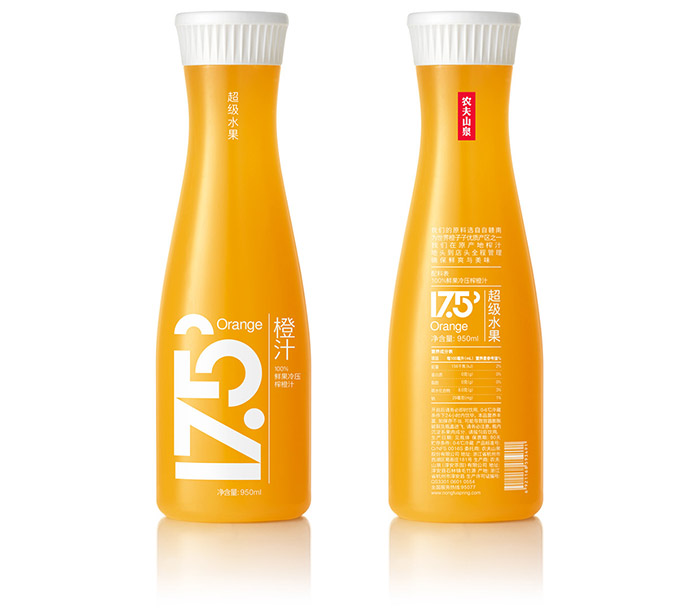 The 17.5 is designed to create a sleek, natural juice-pouring experience. The design wisely expresses the concept of minimalism, giving a nod to the pure juice inside while showing it off via transparency. Its shape makes for easy pouring, and it would look at home on any breakfast table.
SIS
Inspired by the pistil of a flower, this two-liter juice bottle portrays the natural color of the juice within. The unique and intentionally geometric shape makes for major shelf appeal and also allows the bottles to easy fit together.
Love this packaging? Make it yours. Get in touch with Richards Packaging today
Xtremergy
Modern, sleek, and powerful designs stand out. This container use clean lines, and sharp colors, to achieve a modern look, while the dark amber-tinter packaging protects the supplements inside from external light. This packaging gets an even more modern, stylish look with the black-and-neon label wrap around it.
Aloe Valley Drinks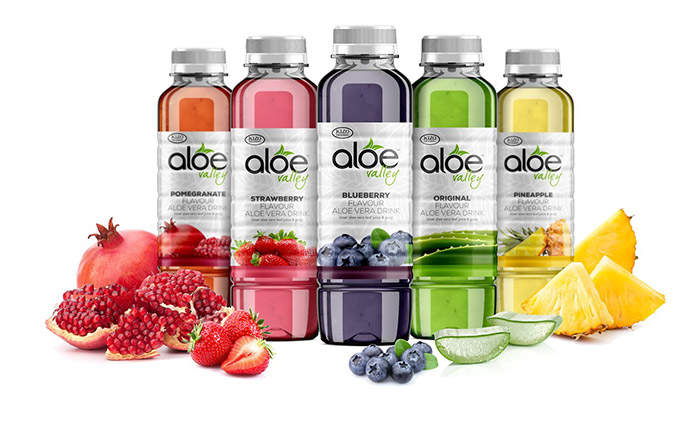 This container is an exciting visual fusion that makes it unique and distinctive within the fresh juice category. It also delivers a strong sense of spontaneity, energy and movement that can easily be perceived as classic and elegant, adding a refreshingly new element to the market of aloe drinks.
SPRY Juice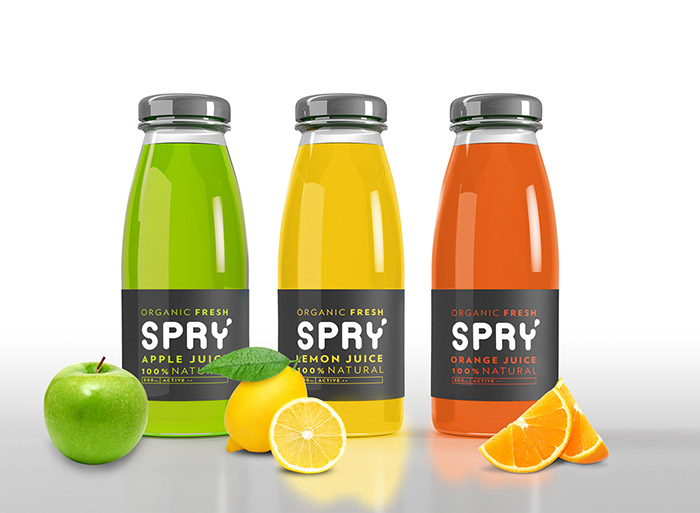 This concept for SPRY Juice redesign is bright and easily portable, perfect for on-the-go enjoyment. The designs communicate vitality while the color allows the purchaser see what is inside. The plastic bottle reflects an optimistic, energized outlook and has an easy to open lid for great plastic packaging inspiration.
AU Lait Milk Bottle
This small, clear bottle creates a unified visual style with the matte quality of the milk inside. By showing off the contents with a simple, typographic label, the product portrays its naturalistic and somewhat quirky quality, which speaks volumes about the brand. The small size makes it perfect for single servings, or drinking on the go.
Your product packaging is often the main factor that makes consumers pull it from the shelf and put it in their shopping cart, which is why you have to be focused on what the product is aiming to achieve while at the same time being creative. We hope this plastic packaging inspiration helps you achieve your goals. Get in touch with Richards Packaging today to see how we can make your packaging dreams a reality.